Home Insurance for Clear Lake, Pasadena TX, Webster TX, Friendswood TX, Galveston, Houston, League City and Surrounding Areas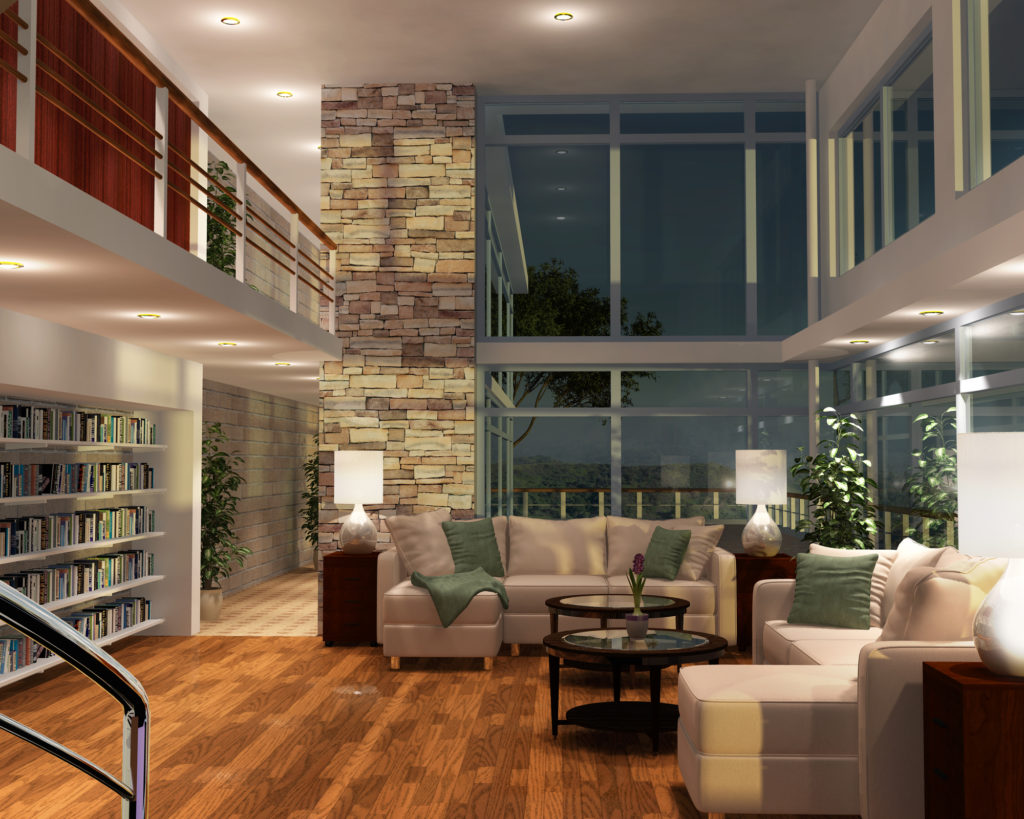 Rick Tinker Insurance is the trusted agency for home insurance in Galveston and home insurance in Houston, Texas. In addition to these two cities, we also offer home insurance in Clear Lake, Webster, League City, Friendswood, and Pasadena, Texas. We are the best at what we do for a number of different reasons. First and foremost, we have over a quarter of a century of experience, and there is no substitute for this level of seasoning. At the same time, we have always stayed a step ahead of the curve as technology has changed the playing field within the insurance industry.
There is another quality that really sets us apart from other agencies that offer home insurance in Houston, Galveston, Pasadena, and the other cities we serve.
We go the extra mile to provide a world-class customer experience every step of the way. All of our clients receive friendly, personalized attention, and we do not disappear after you have purchased a policy through our agency. If you ever have a home insurance claim, we will be more than glad to guide you through the process and make sure that you receive the proper treatment from the insurance company.
We obtain rock solid, reliable home insurance coverage for our clients, but we know that people do not have unlimited budgets. You can rest assured that you will get the coverage that you need at an affordable price when you get your Webster, League City, or Clear Lake, Texas home insurance through our agency. Plus, if your home is sitting in a low-lying area, we can also obtain flood insurance so that you can go forward with total peace of mind.
In addition to the home insurance Friendswood and Pasadena, Texas residents can get through our company, we offer other forms of property insurance as well. If you are a local business decision maker, we can connect you with the appropriate commercial property insurance. We also offer condo insurance and renters insurance. It is very important to carry renters insurance if you are leasing your place of residence because your landlord's home insurance policy will not cover your losses.
Contact Rick Tinker Insurance Today!
If you are ready to start saving money on your Houston home insurance or Galveston home insurance premiums, click this link to send us a message or give us a call at 281-484-7158.