Rick Tinker Insurance – Webster, Texas: Condo, Flood, Homeowners, and Windstorm Insurance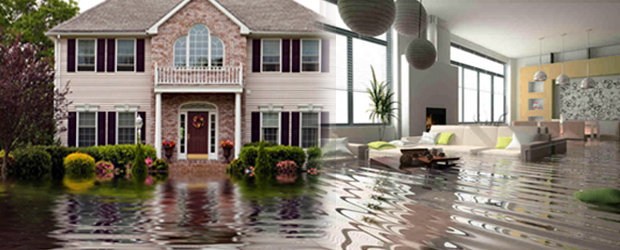 Rick Tinker Insurance: Your Webster, Texas Homeowners Insurance Resource
We created this section of our website to inform our current and future Webster, TX home insurance clients. Without question, Webster is a great place to live on many different levels, with proximity to the big city and access to all sorts of outdoor recreation. As an area resident, homeowners insurance is essential to protect your investment and provide you with peace of mind. The key is to work with a local home insurance agency that can answer all of your questions and explain your options to you thoroughly. Homeowners insurance policies can be complicated, and you have a lot of different options. Since we have been providing condo insurance and home insurance to Webster, TX area residents for over 25 years, there is a deep connection there. We communicate with our clients in a down to earth, understandable manner, and we sincerely want you to get the home insurance that you need at the best possible price. Plus, as such a long standing company, you know that we are going to be there for you going forward. You can come to us to get a new policy if you decide to purchase a different home, and we can also update your existing policy if and when it becomes necessary.
Webster, TX Flood Insurance & Wind Insurance
Some parts of the country are more turbulent than others when it comes to severe weather, and this impacts the way that you will want to structure your home insurance policy. For people in Webster, Texas, flood insurance can be very important. Plus, we get a lot of windstorms and hailstorms in this area, so you can add wind insurance to protect yourself. Since we are a local company that is deeply embedded in the area, we understand the weather hazards. We can get you the flood insurance and windstorm insurance that you need to protect your investment as you comply with local hazard insurance regulations.
Contact Rick Tinker Insurance!
You reached this website because you are searching the Internet looking for a Webster, Texas home insurance company that you can rely on, and you have found what you are looking for. Give us a call right now at (281) 484-7158 or (888) 384-3207 and we will get to know you and get you the homeowners insurance you need at the best possible price.