Rick Tinker Insurance – Pasadena, Texas: Condo, Flood, Homeowners, and Windstorm Insurance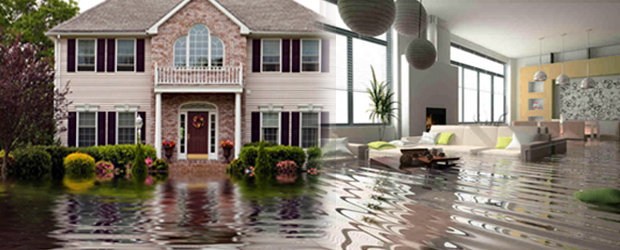 Affordable Pasadena, TX Home Insurance & Condo Insurance
Rick Tinker Insurance is an agency that has been providing condo insurance and home insurance to Pasadena, Texas residents for over 25 years. Our agency is part of the bedrock of the community because homeowners insurance is so very important for people who live in this area of Texas. Identifying an agency that can get you the home insurance policy that you need at a price that you can afford is a big part of the equation. Plus, you need a knowledgeable home insurance agent who can gain an understanding of your needs and provide you with personalized attention. Every case is different, and the homeowner's insurance policy that is right for one person may not be appropriate for the next. Once we understand your unique situation, we will explain your options to you so that you can make a fully informed homeowners insurance decision. Over the years, we will be ready to help if you move into a new home, or if you want to revise your existing policy.
When you work with Rick Tinker Insurance to purchase homeowners' insurance or condo insurance, you are developing a long-term relationship. Why are you buying the insurance? You purchase home insurance or condo insurance because something may happen, and you may have a claim.  There are some agencies that want to sell, sell, sell, but they may not be all that anxious to handle homeowners' insurance claims. That's not the way that it works here at Rick Tinker Insurance. We are well aware of the fact that many of our clients are going to need our help after they purchase their policies. As a local company, we take our commitment to our Pasadena, Texas home insurance clients to heart. We will always provide attentive, empathetic assistance if you ever have a homeowner's insurance or condo insurance claim.
Pasadena, TX Wind Insurance & Flood Insurance
Pasadena, TX is a great place to live, with access to water sports and everything that a large metropolitan area has to offer. However, it is a low-lying area, and high winds and hail storms are not uncommon. Flood insurance and wind insurance can provide you with peace of mind, and the coverage can save you a great deal of money if severe weather was to damage your home. Since we have so much experience in this community, we have a thorough understanding of the windstorm insurance and flood insurance options that are out there. We can explain them to you and guide you in the right direction.
We Are Here to Help!
If you would like to connect with a reliable Pasadena, Texas home insurance resource, call us right now at (281) 484-7158 or (888) 384-3207.