Rick Tinker Insurance – Manvel, Texas: Condo, Flood, Home, and Wind Insurance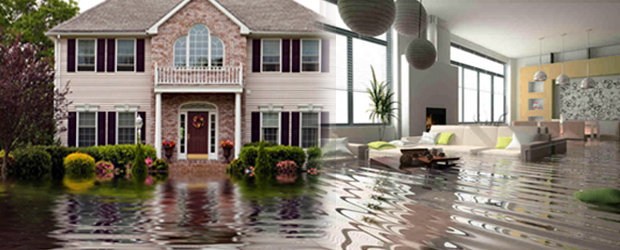 Manvel, TX Home Insurance, Condo Insurance, Flood Insurance & Wind Insurance
Welcome to the section of the Rick Tinker Insurance website that we have dedicated to our Manvel, Texas home insurance clients, both present and future. If you are looking for homeowners insurance in Manvel, you have certainly landed in the right place. This is a very unique area of the country, so you should definitely work with a local home insurance agency that has a thorough understanding of this particular community.Rick Tinker Insurance is just that type of agency. We are proud to say that we have been providing home insurance, condo insurance, flood insurance, and windstorm insurance to Manvel, Texas residents for more than a quarter of a century and counting. Over this time, we have planted deep roots in the area as you might imagine. We have helped countless families obtain the home insurance that they need at affordable prices. This is something is very gratifying, but it is only part of the equation.
You are purchasing homeowners insurance because you want to be protected in the event of some unexpected occurrence. It's not just a matter of purchasing a stack of papers. If you have a home insurance claim, or a condo insurance claim, you want your insurance agency to handle the claim quickly and efficiently. It is very easy for some insurance agencies to sell you a home insurance policy, but it may not always be as easy to get them to provide you with attentive service if and when you have a claim. When you work with Rick Tinker Insurance, you can be certain that we will be here for you to provide you with empathetic service every step of the way if you ever have a homeowners insurance claim. We do not cut corners, and we take our responsibilities to our home insurance clients very seriously.
If you would like to discuss condo insurance, home insurance, flood insurance and/or wind insurance with a local Manvel, TX homeowners insurance agency, we are here to help. We can get to know you,  gain an understanding of your home insurance needs, and explain all of your options to you in detail. Ultimately, you can go forward with total peace of mind. You can call our office right now at
(281) 484-7158 or (888) 384-3207 to speak with a knowledgeable Manvel, Texas home insurance agent.