Do you own a house or a condo? Regardless of the house you own, you must realize that there are several kinds of damage that could be affecting your home. But these damages are cost-intensive and can dig a huge hole in your pocket. In order to restore your property to its original state, you have to pay a lot. You can prevent this expense if you opt for a quality home or condo insurance. We, at Rick Tinker Insurance Agency, can be the right choice for you. We have comprehensive insurance policies that cover all the major damages and losses you could be exposed to as a home or condo owner. We have over 30 years of experience in catering to several homeowners. We are a Blue Cross Blue Shield company which makes sure that all the other homeowners can trust you with their insurance coverage. With our comprehensive policies, low premium rates, and personalized service, we have become a preferred choice for all condo insurances. So, if you belong to areas such as Alvin TX, Friendswood TX, Galveston, Houston, Pasadena TX, or Webster TX, then you can opt for us.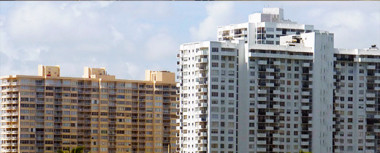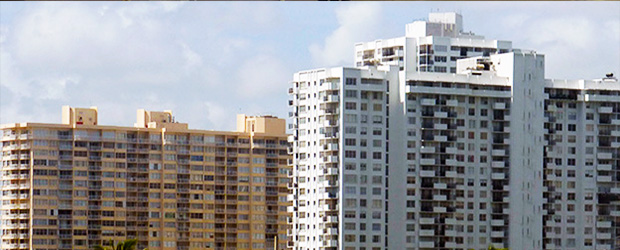 Here, we have put together a few reasons why you should get condo insurance protection. Take a look.
There are several kinds of natural disasters like earthquakes, floods, or fire which could affect your condo as well. In order to get compensation for the damages caused to your condo due to the natural calamity, you have to go for the insurance coverage for the condo.
There are several crimes that are happening around you. There could be thieves or burglars who could steal your expensive belongings and valuables. In order to compensate for this loss, you should look for the right insurance policy.
So, if you are interested in choosing our condo insurances, then get in touch with us today.