Do you own a condo? Even if your type of property is a condo, it is still a house. And the kind of risks and challenges that you are likely to face as a homeowner, will be the same if you are a condo owner. So, if you have to make sure that you get compensation or protection from such issues in terms of the money you are losing. You need condo insurance. We, at Rick Tinker Insurance Agency, can be the right choice for you. We are an experienced and reputed company that offers you high-quality insurance programs, starting with home, flood, business, to even auto insurance. We have more than 30 years in this field and are known for our quality coverage and incredibly affordable premiums. We are a Blue Cross Blue Shield agency so you can rely on us for your condos too. If you are from areas such as Alvin TX, Galveston, Houston, League City, Pasadena TX, or Webster TX, then you can resort to us without further delay.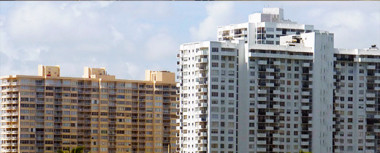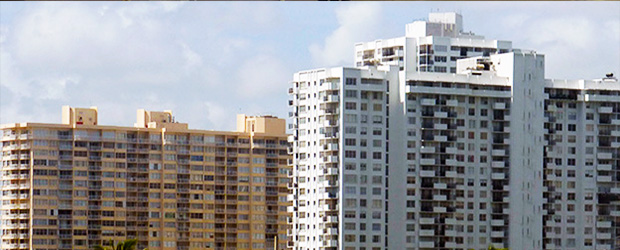 Here, we have put together a few major risks or losses that you can face for your condo. Take a look.
The damage you will face because of your natural calamity is the same as that of a condo. The restoration costs are huge. So, you will have to make sure that you get compensation for such a loss due to any kind of disaster or accident including earthquakes, floods, or even a fire hazard.
Instances of thieves and burglars breaking into your house can also happen with the condo. So, whatever valuables and belongings which you have in the condo need to be insured too. So, you will get compensation for the loss.
And if you are interested in our insurance programs, then contact us today.