So you've finally bought the condo that you've been dreaming about. And now you're thinking of whether to get a condo insurance policy. Before you take the plunge and get one, find out what kind of policy your condo owners association has. Usually, an association has its own insurance which will cover the bare bones of your condo. However, a personal condo insurance policy can make up for the gaps that are not covered in your association's insurance policy.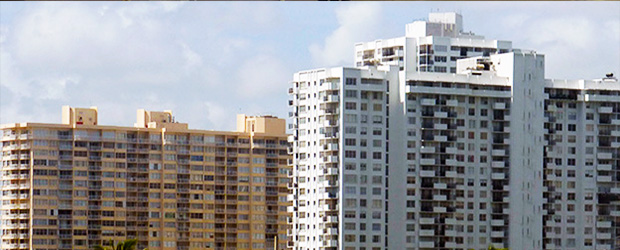 At Rick Tinker Insurance, we strive to help you out with all your insurance needs and queries. If you are not sure what is covered in your association's insurance policy, we will do a careful review and help you evaluate it to make sure that you get the right condo insurance when you decide to. We provide our services to Galveston, Houston, League City, Pasadena TX, Texas Gulf Coast, and Webster TX. So, if you are from any of these areas, make sure to contact us today.
Here are some more reasons why condo insurance is important:
As a condo owner, you don't own the building but you do own your own unit, including your own fixtures such as lighting and other appliances. If your homeowners' policy has an all-inclusive policy, then it will typically cover your interior items as well. However, most of the homeowners' policies don't have this option so you need to protect your own unit from damage. Before getting condo insurance, you should carefully check what's included and what's not, which is better off done by pros.
If a guest or visitor gets hurt in your home such as by falling down the stairs or slipping on your floor, your insurer will help pay for the medical bills and other liability costs if in case they sue you.
So, if you are interested in our services, contact us today.