Do you own a condo? Living in a cozy and beautiful condo of your own can be the dream for many. But what if the condo gets damaged in some way or the other? You will have to bear a huge loss which needs compensation. Moreover, even if your belongings inside the condo could be stolen, for which you will need a lump sum compensation. That is why what you need is a condo insurance. We, at Rick Tinker Insurance, can be the right choice for you. We have been in this field for more than 30 years now. We are a Blue Cross Blue Shield agency which can ensure the right protection you need from all sorts of risks and challenges posed to your condo. We are known for our quality coverage and competitive rates along with a remarkable customer service. So, if you are from areas such as Manvel, Pasadena TX, Brazoria, Galveston, Houston, or Texas Gulf Coast, then you can get in touch with us now.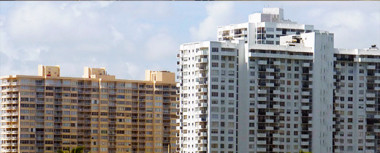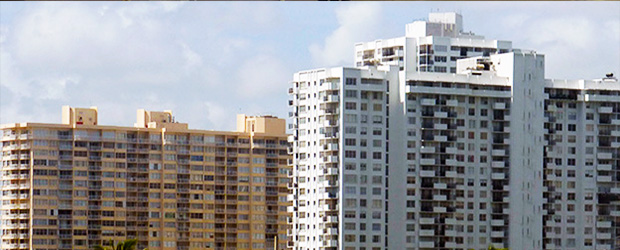 Here, we have put together a few major ways in which having a condo insurance can be useful for you. Take a look.
Given the crime situation in the country, the incidents of thieves or burglaries have become extremely common. So, your condo could become a victim of the same. That is why you need to get the right coverage for your condo which will protect you from such threats.
If someone else gets injured in your condo, you will be held responsible. You might have to pay for their medical treatment. In order to avoid such unnecessary expenses, you should invest in a good condo insurance policy.
So, if you are interested in availing our condo insurance after reading about these benefits it can provide, you must contact us immediately.