Rick Tinker is a recommended source for flood insurance in Clear Lake, Pasadena TX, Galveston, Houston, League City and the Texas Gulf Coast. Flood insurance is not something you can afford to ignore. Even if you don't live in a flood zone you are at risk. Your risk might be lower, but you are still at risk. Climate change bring with more severe weather. A flood can occur just about anywhere.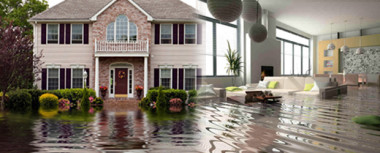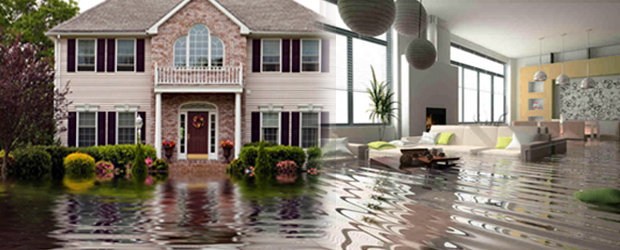 Damage from floods and flash floods can be massive and financially crippling. 
Your home may well be the biggest investment you will ever. You don't want to lose it because you don't have the right flood insurance. Thousand of people have lost their homes and possessions due to floods. And because they did not have flood insurance they could not replace those losses.  
Normal homeowners' insurance does not include flood insurance. In fact flood damage is specifically excluded. Now there are other things you can do to help protect your home, but when the big waters come, there is little you can do. The only thing you can do to protect your financial interests, is to have the right flood insurance. 
Insurance companies don't like flood insurance. That is because damage is widespread and massive. That is why there are special programs when it comes to flood insurance. One such program is the National Flood Insurance Program (NFIP).   
You need to be sure what your home insurance covers and what it does not. Dangerous gaps in your home insurance can leave you financially ruined should an uninsured event occur. Rick Tinker can help you with home insurance as well as supplemental insurance such as flood insurance. If you want home insurance that is good and proper, then you need to deal with a professional agent such as Rick Tinker.