One of the most important thing about life is its uncertainty. You will never know truly what you are about to face in life until the last minute. Accidents and disasters are extremely common. It is impossible to save yourself from one mishap or the other no matter how many precautions you take. That is why it is wise to always arrange for a compensation. If you ever come across a natural Disaster like flood, we, at Rink Tinker Insurance, has got you covered. We bring you one of the most comprehensive flood insurance policy which will cover all the major losses that one is likely to incur during such an emergency. We are one of the most reputed and renowned insurance agency which has more than 20 years of experience in this field. We are a certified Blue Cross Blue Shield agency which is known for their solid flood insurance and its reasonable rates. So, if you are based in areas like Pasadena TX, Galveston, Houston, League City, Pearland, or Texas Gulf Coast, then you can count on us.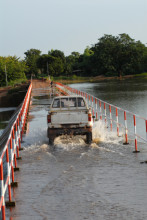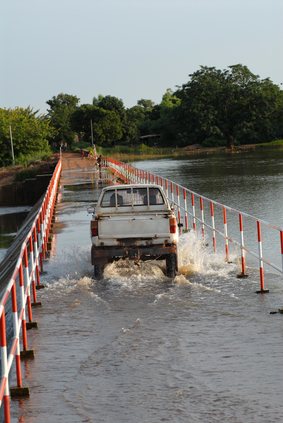 Here, we have put together a list of things to compare about your flood insurance. Take a look. 
First of all, you should focus on the insurance coverage that you have. Make sure that the coverage you are getting is the maximum. Compare each and every clause with other insurance companies to make sure you are getting the maximum benefit out of it 
When it comes to insurance, premiums are extremely important. You need to make sure you can arrange for the amount of premium the company is charging for the coverage. Compare it with other insurance providers to check if it is the lowest you can get.  
So, if you interested in our flood insurance policy, then get in touch with us now.