There are various kinds of natural calamities that one has to face in life. Some of these can be life-threatening while others, even if they do not take lives, can cause immense damage to your property. Since most of these damages can impact you monetarily, you should arrange for compensation beforehand. One such bad disaster would be a flood. If you live in an area that is prone to floods, it is recommended that you opt for flood insurance protection. We, at Rick Tinker Insurance, can be the right choice for you. We are an established and reliable company which has been in this field for more than 30 years. We bring you a wide range of insurance programs, right from home, floods, rentals, life to even business, and automobile insurance, And so on. we are known for our wide variety of insurance under the same roof along with our quality insurance programs. So, if you are based in areas like Houston, League City, Galveston, Pasadena, TX, Pearland, or Friendswood, TX, then you can rely on us.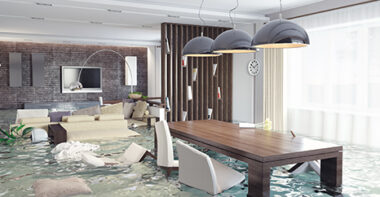 Here, we have put together a few questions to ask a company offering you flood insurance policies. Take a look.
What kind of coverage do you offer?
You should go through the policy details in advance and see if it is going to benefit you or not. You should go through the coverage details before deciding so that all the potential losses you are likely to incur because of the flood are covered. That is why you need to ask about the coverage details before making a decision.
Do you offer free quotes?
Next, you should ask a company offering you this kind of insurance protection that if they can help you with free quotes for the premiums. If you can get to know about the premium rates in advance, then you can understand if it is suitable for your budget or not. If needed, you can also get these compared with the others so that you can make a wise decision.
So, if you are thinking of choosing us, contact us today.