Do you live in a flood prone area? Well, sometimes, unfortunately, you find a house in an area which is prone to natural disasters. You should be prepared with all the precautionary measures but often these are not enough. As a result, you have to bear a lot of losses as a homeowner. That is why it is crucial to seek protection against these losses. What you need to do is invest in a quality flood insurance program. We, at Rick Tinker Insurance Agency, can be the right choice for you. We are an experienced and reputed company offering you a wide range of insurance programs. We can offer you everything from home to business, and automobiles to flood insurance. With our quality coverage and affordable premium rates, we have become a popular choice for insurance protection. We will be able to cover you for all the potential expenses you are likely to have on flood restoration. So, if you are from areas like Clear Lake, Galveston, Houston, Leauge City, Pasadena TX, or Webster TX, you can choose us for your flood insurance.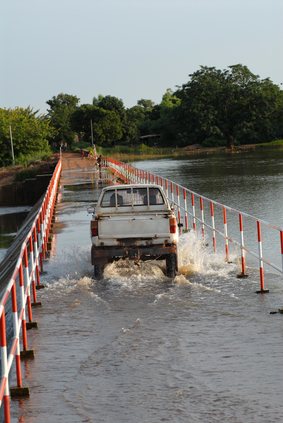 Here, we have put together a few things to check about your flood insurance before taking a decision. Take a look.
You must have a list of expenses in mind when it comes to flood damage. Just make sure all these common damages are covered by your insurance policy. You have to ensure that the policy you are investing is going to benefit you.
Next, you must also focus on the premiums that you have to pay at the end of the month. You need to make sure that the rates are feasible to your budget. So, always check the rate of premiums and then compare it in the market to make sure you are getting a quality coverage at the lowest price.
And if you are interested in our policies, then you can contact us now.