If you live in flood prone areas, you know that flooding can be both emotionally and financially devastating. The damage that floods cause goes way beyond repair and in most cases, even with a home insurance plan, many people need to pay out of their pocket or take loan to repair and replace heavily damaged items. With flood insurance, you can recover faster and in a better way.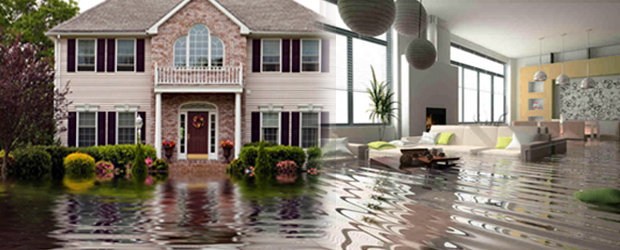 At Ric Tinker Assurance, we have years of service in providing the best flood insurance services to all of inland Texas regions. We know the flood prone areas well and with over 20 years of experience providing regional flood coverage, we provide you with an affordable insurance plan that takes into consideration your level of risk. We provide our services to Alvin TX, Galveston, Houston, League City, Pasadena TX, Texas Gulf Coast. If you are from any of these areas, contact us today.
Here are some more reasons why you need to get flood insurance: 
Peace of mind
A flood can be a stressful event for everyone that is involved. The first thing you would think about is keeping your pets and loved ones safe and sound. However, you would also need to know that your property and valuables are safe even after the storm has passed. You would need to think about all the repair and replacement costs. A flood insurance can give you a peace of mind from all these things.
Improve your home value
If you live in a high risk flood zone, then you should know by now that it is the wisest thing to buy flood insurance. Moreover, it also increases the value of your home and community as a whole. You could also be setting examples to others in your neighbourhood to buy flood insurance to protect their homes and loved ones.
So, if you are interested in our services, contact us today.