Do you want to purchase a new house or have you already purchased one? When you become a homeowner, it is surely an enjoyable moment because you have managed to buy a house on your own but at the same time, you must understand the sort of risks and challenges that you will be subjected to for being the owner of the house. In order to ensure that you are well protected and get compensation against such losses, you should opt for a good home insurance policy. We, at Rick tinker insurance, can be the right choice for you. We are an established and reliable company which has been in this field for more than 30 years now. We can offer you all kinds of insurance policies, right from home, or business insurance to life and health insurance as well. We are known for our quality coverage and customer oriented approach. So, if you belong to areas such as Houston, Friendswood, TX, Texas Gulf Coast, Pearland, Pasadena, TX, or League City, then you can choose us.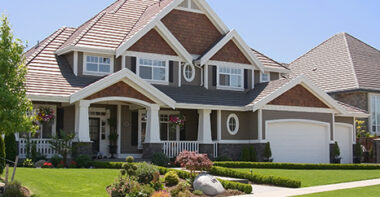 Here, we have put together a few reasons why home insurance is necessary. Take a look.
Restoration Costs
Due to a natural disaster or any kind of accident, your house might have to face severe damage. The restoration cost for all these damages could be a lot and very difficult to bear from one's own savings. If you have an insurance policy, then such costs can be met easily.
Burglary and Theft
Given the kinds of crimes that are on the rise these days, you have to be prepared for theft or burglary incidents. Right from cash, jewelry, electronics, furniture, to your artworks, and other priceless belongings would be stolen or lost in this fiasco. A good insurance policy can provide you with a conversation against search losses.
So, if you are thinking of opting for our insurance policies, contact us today.