Are you thinking of getting a new house? Are you aware of the challenges that you have to face as a homeowner? Apart from the fact that you have to maintain the house, there are certain monetary losses from which you have to be saved. If your house gets damaged in a natural calamity, you will have to bear huge restoration costs. Or if there is a theft or burglary, you will need compensation for the lost or damaged valuables. And if someone else is injured in your premises, you might be held responsible for their medical treatment and be asked to make liability payments. All such expenses can create a huge hole in your pocket. That is why you need home insurance protection. We, at Rick Tinker Insurance, can be the right choice for you. We are an established and reliable company which has been in this field for more than 30 years. We provide you with a wide range of insurance policies, right from home, condo, flood, to windstorm, auto, and even business insurance. We are known for our great coverage and customer-oriented approach. So, if you are from areas such as League City, Galveston, Friendswood, TX, Pasadena, TX, Texas Gulf Coast, or Houston, then you must opt for us.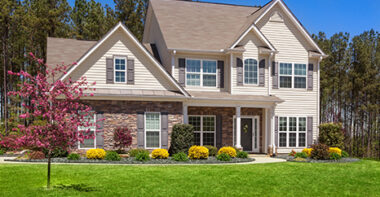 Here, we have put together a few things to check about your home insurance policy. Take a look.
Coverage Details
You have to check if the coverage details of the insurance policy and see if it will cover the potential losses you might face owing to your house. Or else, there is no point in making this investment. You have to look for optimized protection.
Premium Rates
You must choose an insurance policy which is suitable for your budget. You have to check the rates of premiums and see if it is feasible for you or not. Take quotes in advance and compare it with the others to see which one offers a reasonable option.
So, if you are thinking of choosing our insurance products, then contact us now.