Are you planning to buy a new house? No matter what kind of house you choose, you should be aware of the different kinds of losses you are likely to incur because of the house. As a homeowner, you should be prepared for these losses and arrange for some sort of compensation. That is why you should invest in a good home insurance policy. We, at Rick Tinker Insurance, can be the right choice for you. We are one of the most established and reliable companies which have been in this business for more than 30 years now. Starting from home, flood, and life insurance to even automobile, business, and windstorm insurance programs, we can help you with everything. We are known for our variety of insurance policies on the same roof along with our great quality coverage. We are a Blue Cross Blue Shield agency. So, I feel belong to areas such as League City, Houston, Texas Gulf Coast, Galveston, Pasadena, TX, or Manvel, then you can opt for us.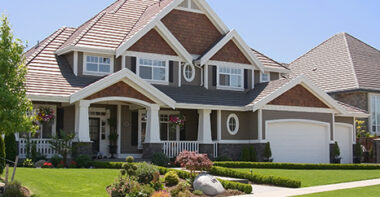 Here, we have put together a few advantages that you can get by buying home insurance programs. Take a look.
Restoration expenses
You should be ready for a few damages here and there when you own a house. All these restoration costs when accumulated together can be a huge amount. This can be a little difficult to handle with your savings alone. That is why you must have a good home insurance policy to compensate you against such losses.
Thefts and burglary
Thefts and burglary incidents have become quite common. You could lose several of your important belongings owing to these incidents. Starting from your cash, jewelry, electronic goods to even furniture, decorative pieces, and so on, you will need compensation for all these losses. A good home insurance policy will cover these items for you.
So, if you are interested in choosing our home insurance policies, contact us today.