If you own a house and enjoy its benefits, you must understand that the risks and threats that come with the house also have to be accepted. There are several threats for your house. A natural calamity could affect it like a flood or a fire emergency, causing severe damage to your property and belongings. You might have to lose all the precious items you own such as furniture, electronics, or cash within your house due to theft or burglary. Moreover, if someone else suffers an injury in your premises, it will make you liable to their medical expenses. All these threats can be effectively covered if you own a good insurance policy for your house. We, at Rick Tinker Insurance, can be the right choice for you. We bring you a high-quality home insurance policy that covers all the essential risks posed to your house. We are an established and reputed company which has created a solid customer base in areas such as Pasadena TX, Friendswood TX, Galveston, Houston, League City, and Texas Gulf Coast, owing to their great coverage and affordable rates of premiums.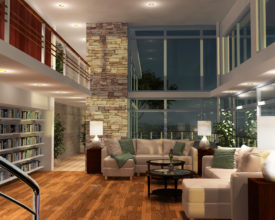 Here, we have enlisted a few questions to ask a company offering you home insurance. Take a look.
Do you cover all the major risks that can affect a house?
Before you choose a company for their home insurance, it is crucial that you check the coverage provided by them. So, you should ask and confirm if the major risks and challenges are effectively covered by the home insurance policy.
How much do you charge for the premiums of the home insurance policy?
You should be aware of the rate of premium needed to avail the protection of the insurance policy you are considering. This will help you understand if you have the budget to afford the particular home insurance policy. So, ask the company to provide an estimated premium for the home insurance.
After asking such questions or more, if you are still interested in our policies, then get in touch with us now.