Do you have your car insured? Do you have your health insured? Of course, these things are important for you so these are the first things that come to mind when you think of the word 'insurance'. But have you ever thought of insuring your home? Your home is much more than just four walls of space. It is where you will spend most, if not all of your life. It is important that you feel secure, comfort and love in your home. Homeowners insurance can help you mitigate any damage that may be caused to your home.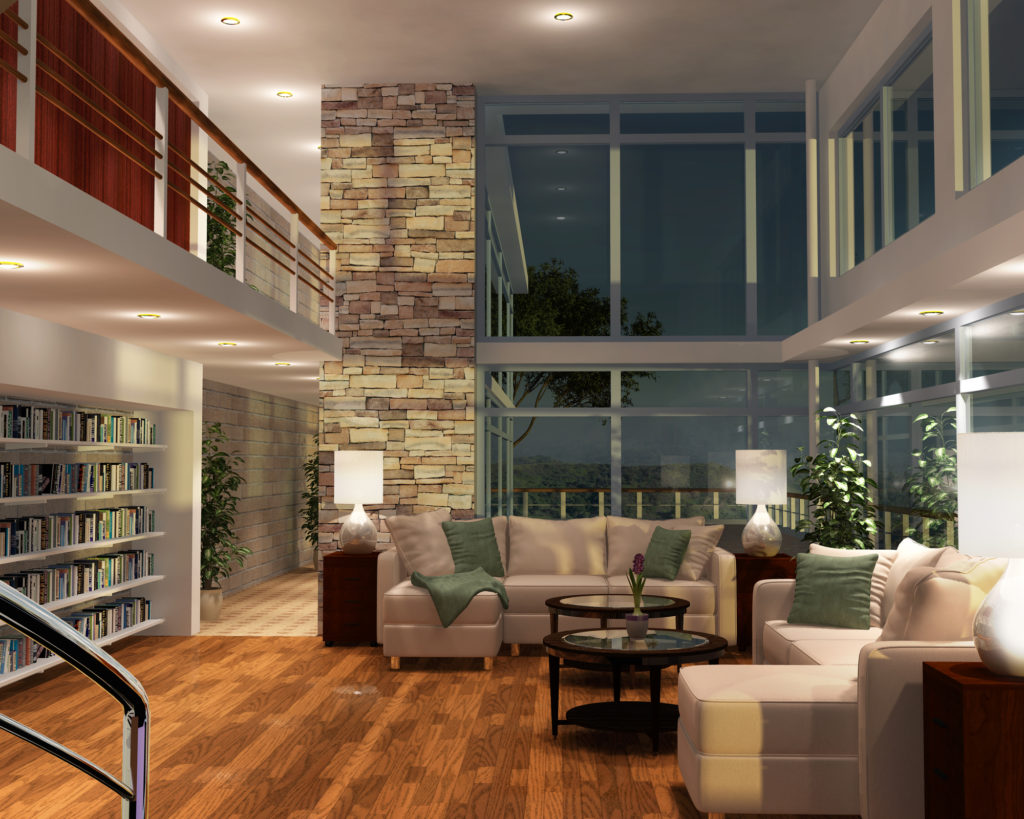 At Rick Tinker Insurance, we are here to help you find the best and most affordable home insurance plans. Even if you have an existing home insurance policy but aren't exactly sure what is included, we will help evaluate your current one so that there are no issues in your insurance coverage. We provide our services to Friendswood TX, Galveston, Houston, Pasadena TX, Texas Gulf Coast, and Webster TX. If you are from any of these areas, make sure to contact us today.
Here are some more reasons why homeowners insurance is important:
Disasters can either be man-made or natural. Whatever type it may be, disasters are not a good thing for your home. In the event of a flood, cyclone, fire or any other disaster, there are high chances that your home will be destroyed. If you have homeowners insurance, you can get insured for most of the things destroyed in the disaster. Some policies even allow for relocation while your home is being renovated.
In the event that anything happens to someone within the properties of your home and they sue you, your insurers will help take care of it. Some examples may be your dog biting someone else on your property or someone slipped and fell on your slippery sidewalk. Whatever the case may be, depending on your current policy, your insurer will protect you against certain lawsuits.
So, if you are interested in our services, contact us today.