Rick Tinker is a recommended source for homeowners insurance in Clear Lake, Pasadena TX, Galveston, Houston, League City and the Texas Gulf Coast. As a local and independent agent they know where to find the best insurance deals. They also know and understand local conditions and associated risks you face.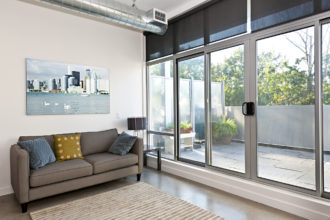 Your home may well be the biggest investment you will ever. You don't want to lose it because you don't have the right home insurance. There are many things you can do to protect your home. These could include things like fire alarms, hurricane shutters and so on. One of the most important things you need to help protect your home is home insurance. 
Homeowners insurance will cover you for common risks. It is important to ask "what does my homeowners insurance cover?" But it is just as important to ask" what does my homeowners' insurance not cover?" 
A homeowner's policy will typically cover you for events such as fire, lightning, domestic water damage, theft, accidents and liability claims. Homeowners insurance will cover your dwelling, structures as well as content. However a standard home insurance will not cover everything. 
Certain perils such as floods will be excluded. Certain high value items will be excluded. 
It is important that you address risky gaps in your homeowner's insurance. Flood insurance is one of them. Even if you don't live in a flood zone, climate change puts everyone at risk. Areas that have never experienced floods before could well experience it now. 
Rick Tinker can help you with homeowner's insurance as well as supplemental insurance such as flood insurance. They will help ensure you don't have dangerous gaps in your home insurance. With proper home insurance you can have peace of mind that you wont lose your home when bad things happen.