Are you thinking of buying a new house? Well, it is going to be an expensive deal given the rising prices of real estate. But you must understand that there are several kinds of risks that you can face being a homeowner. There could be natural disasters that might cause severe damage to your house, leading to restoration costs. You might also face thefts and burglaries which can affect your valuables and belongings. You must make sure that you can get a good compensation for these goods. All of this could be possible only if you have quality homeowners insurance. We, at Rick Tinker Insurance, can be the right choice for high-quality insurance programs. We are known for our comprehensive coverage with respect to home, flood, auto, to even business insurance. With our comprehensive policies at low premiums, we have become a preferred insurance company in areas like. So, if you are interested in areas like Clear Lake, Friendswood TX, Galveston, Houston, Pasadena TX, or Texas Gulf Coast, you can rely on us.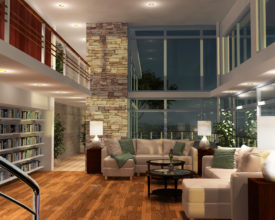 Here, we have put together a few major questions to ask a company offering you home insurance. Take a look.
What kinds of coverage do your policies provide?
Before selecting the insurance policy, you should ensure that the potential losses you might face because of your home, are covered by this particular policy. So, you should ask about the coverage options and make sure that the company you are choosing offers the right policies.
How much will you charge for the premiums?
You should make sure that the company offering you insurance programs offers you quality insurance programs at low premiums. You should ask for estimates so that you can decide if the premiums are such that you can afford them.
So, after asking such questions, if you are interested in our policies, contact us now.