Do you always worry about your home and make sure it is well-maintained at all times? It is understandable that you will be extra protective about your home because it is a crucial monetary investment along with your place of shelter. But simply worrying about it will not help. You will have to be more cautious and arrange for your compensation in case of a big loss. And there is only one way to acquire this and that is home insurance. We, at Rick Tinker Insurance Agency, are an experienced and reputed company known for a wide range of insurances including homeowners' insurance. We are aware of the typical risks that you are likely to experience for your house. Therefore, we can design a perfect coverage plan for you, keeping your requirements in mind. So, if you are from areas such as Pasadena TX, Friendswood TX, Galveston, Houston, League City, or Texas Gulf Coast, you can resort to us without hesitation.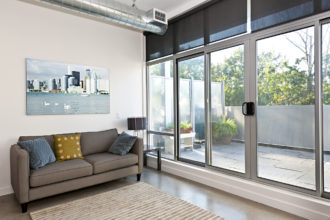 Here, we have put together a few aspects to compare before choosing the perfect homeowners insurance.
First of all, you should compare the premium rates. Obviously, you will have to understand if you are able to pay for the premium rates at the end of every month. Therefore, it is crucial that you compare and check with other insurance providers to see which one offers maximum coverage at the minimal rates.
Reputation of the Provider
In order to understand if you are making the right choice and you can rely on your insurance company or not, you need to compare the reputation with other insurance providers. Go through the reviews and ratings of all the companies to come to a decision.
So, if you think we can be a good choice for you after comparing these factors, then get in touch with us now.