Do you often worry about your loved ones? It is not during your life that you should be worrying about them but after your demise. If you have been the sole breadwinner or if you provide a maximum contribution towards the house, you should be worried about how your family is going to cope with your death. Apart from the emotional loss, they will also be burdened financially. That is why what you need to do is invest in a good life insurance policy. We, at Rick Tinker Insurance, can be the right choice for you. We are Blue Cross Blue Shield agency that has been in this field for more than 30 years now. We can provide you with a wide range of insurance programs, right from home, renters, and flood insurance to even windstorm insurance, business insurance, and automobile insurance. We are known for our great coverage options along with our customer-arranged approach. So, if you are located in areas like Friendswood, TX, Pasadena, TX, Clear Lake, Pearland, League City, or Galveston, then you can opt for us.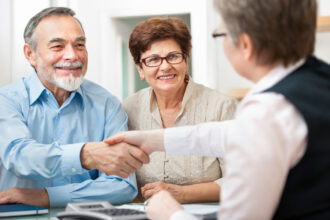 Here, we have put together a few things to check about the life insurance policy before choosing. Take a look.
Policy benefits
First of all, you should make sure that the insurance policy is covering all the potential expenses you and your family are likely to face. Starting with funeral costs to even daily household expenses, and emergency expenses, everything should be covered in this policy.
Premium rates
The next thing that you should be concerned about is the rate of premiums for the insurance program. You should take quotes in advance from different companies and see which one matches your budget perfectly.
So, if you are interested in getting these insurance programs from us, contact us today.