We always want to see our loved ones happy and protected. And we certainly try to look after them in our lifetime. But have you thought, what will happen to them after we are no more? Along with the emotional crisis that they will be subjected to, a huge financial crisis could arise because of the sudden demise of a family member. This could become even more serious if the deceased one was the primary breadwinner in the family. What you need to do is invest in a good life insurance policy. We, at Rick Tinker insurance, can be the right choice for you. We are an established and reliable company which has been in this field for more than 30 years now. We can offer you a wide range of insurance programs, right from auto, home, and business insurance to life, and health insurance. We are known for our variety of insurance programs along with our utmost dedication towards our customers. So, if you are located in areas such as Houston, Galveston, Rosharon, TX, Webster, TX, Clear Lake, or Friendswood, TX, Then you must choose us.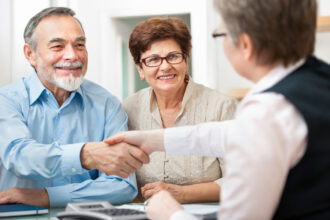 Here, we have put together a few things that you must check about your life insurance policy. Take a look.
Before you choose any particular policy, you have to ensure that insurance is beneficial for you. That is why you need to check the benefits this kind of coverage will provide you with. This will help you make a reliable and comprehensive choice which will eventually be a lifesaver for your family members.
Although this is one of the most essential things that you can do for your family members, you have to think about the budget as well. You must remember that you need to pay for these insurance premiums at the end of every month. Check the price of the premiums and see if it's suitable for you or not.
So, if you are interested in our insurance programs, then you must contact us now