When you rent out a property, it comes with a plethora of benefits. The primary perk of renting is that you do not need to personally look into the insurance aspect. As a tenant, you do not have to fill in any premiums or shell our money for repairs. It is mostly your landlord's responsibility. That being said, to think that you'll be absolutely stress-free, is an exaggeration. If there is a burglary or some sort of natural disaster like a storm or flood, then your landlord's insurance won't cover your belongings. In this case, you need to opt for renter's insurance. It will cover your personal belongings as well as provide you with liability insurance in any property you do not legally own. Renter's insurance is a lot like homeowners' insurance, only much cheaper as it covers only the contents inside and not the exterior structure. So, if you are in need of such a policy, then come on over to Rick Tinker Insurance. We have been the top insurance choice in areas like Houston, Pasadena, TX, Alvin, TX, Webster, TX, Clear Lake, and Galveston for over three decades. We work towards getting the maximum benefits and savings for all our customers. So, if you need insurance, look no further!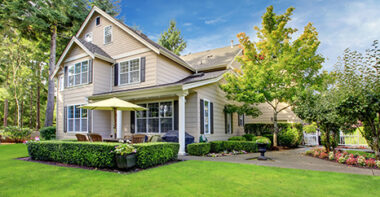 Here are two things to consider before getting renter's insurance. Take a look.
Evaluating the Coverage
Not getting sufficient coverage is a massive mistake. While some don't actually know the real value of their belongings, many actually cheap out to get the minimum rate. At this stage, it would be best to sit with a paper and jot down a rough estimate for all your belongings. Make sure to include all your valuables- even the ones that are stashed away in the deepest corners of your attic!
Premium Rate
Make sure you check the premium amount before deciding anything. A lot of factors like location, size of the property, personal credit, etc. might impact this. While it is not wise to settle for the lowest rate, you should also not have to break the bank just to pay premiums. Make sure you compare before you buy into a plan.
So, now that you know what to consider, give us a call at (281) 484-7158 and buy your first insurance today!