Not many of us are blessed to have a House of our own. Many still continue to live in their rental homes and it is perfectly fine. But you have to arrange for compensation against the challenges you might face because of your rental home. As long as you have this compensation ready against the losses you might incur because of your rental home, you should be alright. What you need to do is invest in renters insurance. While a homeowner will cover all the major losses for the house, the belongings inside the house are still your responsibility. So, if there is a theft and all your belongings are gone, this renters insurance will provide you with a prediction. We, at Rick Tinker Insurance, can be the right choice for you. We are an established and reliable company with more than 30 years of experience in this field. We bring you a wide variety of insurance programs, right from home, rentals, flood, and automobiles to business, life, and health insurance programs. We are known for our sense of professionalism, efficiency, and dedication to all our clients. So, if you are from Houston, Pasadena, TX, Clear Lake, Alvin, TX, League City, or Galveston, then you can opt for us.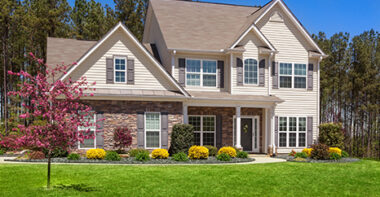 Here, we have put together a few things to check about your renter's insurance policy before deciding. Take a look.
Even if you are just a renter, you have to make sure that the potential losses you might face as a renter are all covered by this policy. Go to the policy in detail and see if it is going to benefit you or not. Otherwise, this insurance will be futile.
You must understand that you should have a budget for your insurance. In order to understand if this policy is going to be suitable for that budget or not, you have to check the rate of premiums in advance. If required, you can also compare these rates with others and then make a decision.
So, if you are thinking of choosing us, contact us today.