Do you live along the Gulf Coast of Texas? Then, you must know that you are living in a huge risk zone as this area is prone to severe windstorms, torrential rainfall, and damaging hail along with other adverse weather conditions. Therefore, you need to protect yourself and your valuable property from such weather-based risks with a wind insurance policy. We, at Rick Tinker Insurance, can provide you with several comprehensive windstorm insurance plans for your home or your property at quite affordable premium rates. You should choose an insurance plan according to your exact location and property value. We have expert insurance agents and customer service professionals who can further guide you and draft a coverage plan for your residential as well as commercial properties which includes the wind insurance Pearland policies. So, if you are from areas in and around Manvel, Pasadena TX, Brazoria, Galveston, Houston, and League City, then you should resort to us for the right insurance policy to get the right protection against such weather damage.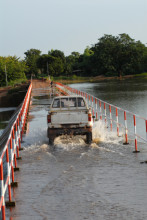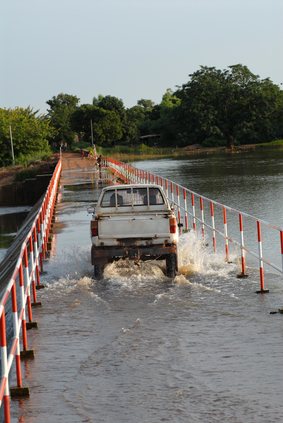 Here, we have put together a few signs of the right wind insurance policy. Take a look.
The right windstorm insurance policy will be the one which effectively covers all your residential or commercial properties against any sort of damage due to the windstorms or hail. Both your home and office will have several important types of equipment, facilities, and valuables including priceless jewelry, artwork and sensitive client information which need to be protected at any cost.
Budget is everything. You need to pay a monthly premium in order to get this comprehensive protection. Therefore, the ideal insurance program would be the one which has a reasonable premium rate so that people with all kinds of budget can protect their properties during such adverse times.
So, if you want to purchase our wind insurance policy, contact us at the earliest.